Hand crafted therapeutic essential oil products, made in Nanaimo BC.
I offer both topical and ingestible wellness products, created with the purest essential oils from Young Living and infused with cannabis extractions. For ingestible therapeutic mouth spray, check out my Minty Fresh CBD Spritzer below. Or check out my Relieve, Revive and Restore RollerEssence bottles for topical CBD infused essential oil blends. Also, please stay in touch for the upcoming release of my two new potent products: Refresh Mouthwash and Cheeky Bug Spray.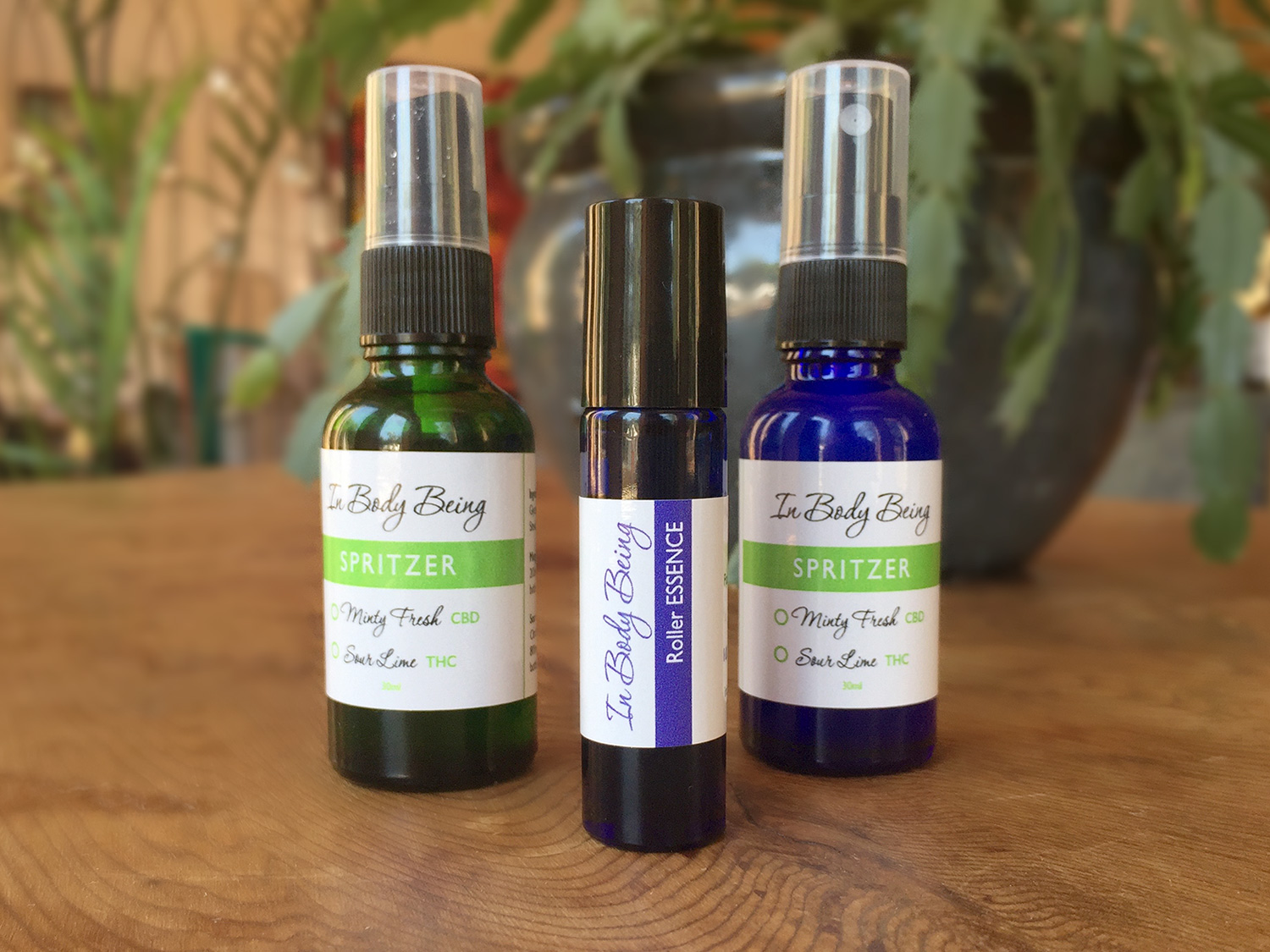 SPRITZER
Hand crafted blend of CBD and essential oils into a refreshing Mouth Spritzer, for wellness and relaxation. Spray into mouth as desired according to dose awareness. Holistic medicine never tasted this good!
Minty Fresh
200 mg of CBD, with 1 mg in each dose.
Ingredients: CBD, alcohol, glycerine, essential oil, water, stevia.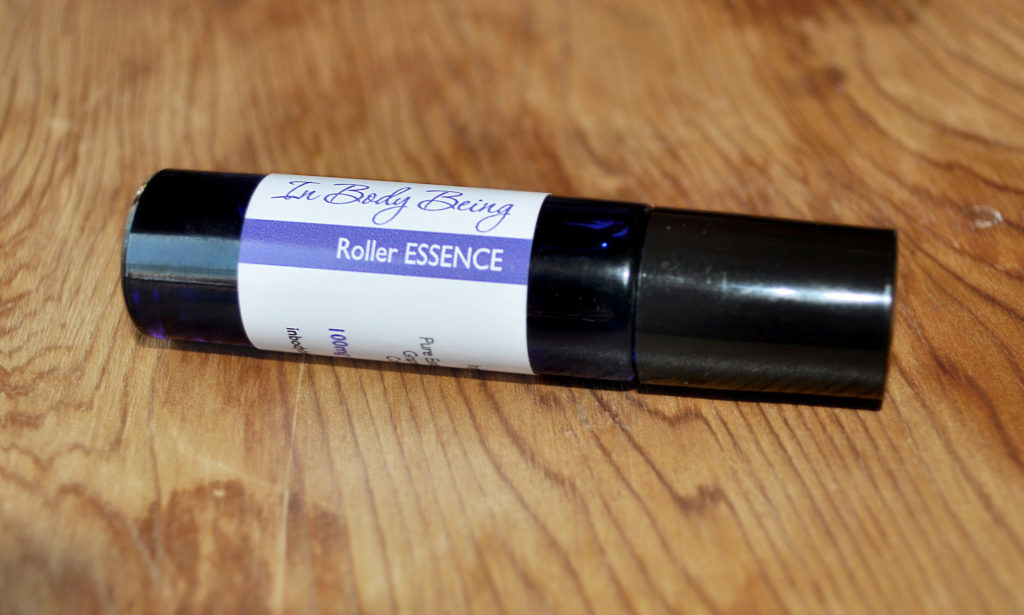 Roller ESSENCE
Therapeutic essential oil CBD blends, made into user friendly roller bottles for quick and easy topical use. Each bottle has 100 mg of CBD. With three different pure aroma blends to choose from, they can each be used frequently on the body to support your body, mind and spirit.
Relieve
Apply to sore or tight muscles for relief or to the temples for headaches and tension. Its fragrance is uplifting and refreshing!
Ingredients: CBD, eucalyptus, copaiba, peppermint, basil, wintergreen, grapeseed and coconut oil.
Revive
Apply to wrists, temples, neck, chest, ankles, etc. It can help to soften negative energy and offer a pick-me-up feeling at sluggish times.
Ingredients: CBD, grapefruit, bergamot, ylang ylang, grapeseed oil and coconut oil.
Restore
Apply to the wrists, spine, temples, sacrum, ankles, chest, etc. It can help bring you back to a centered and balanced state. This blend was created to offer a sense of calm and grounding to support your busy and emotional life.
Ingredients: CBD, frankincense, spruce or fir, cedarwood, blue tansy, lavender, grapeseed and coconut oil.
Active Ingredients
CBD [ Cannabidiol ] is one of the main healing cannabinoids generated from the cannabis plant. It is non-psychoactive and offers many therapeutic benefits. Studies have shown that CBD can provide significant relief from a wide variety of ailments, such as arthritis, diabetes, depression, anxiety, inflammation, and epilepsy. It is beneficial for both topical and internal use.