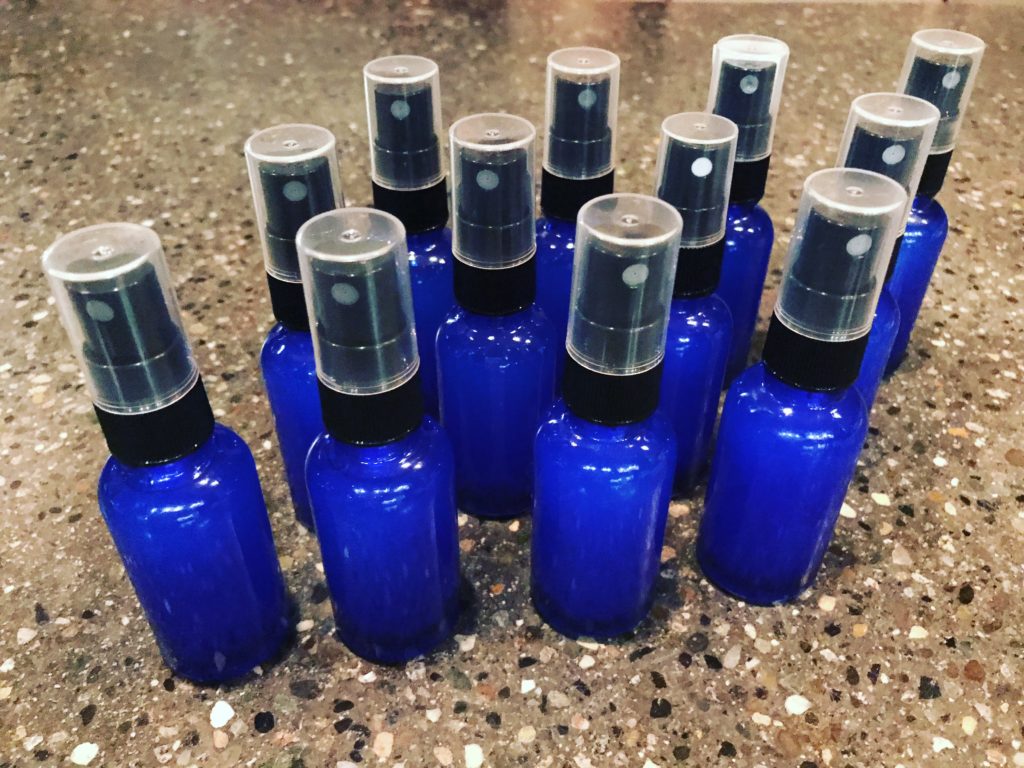 I am excited to announce my most recent addition to support wellness here at In Body Being! I've been busy making both topical and edible concoctions with CBD and THC.
Seeing first hand what a difference this medicine can make for people, from anxiety to chronic pain, I'm glad to be able to share this therapy with you!
I'm releasing my first batch of products next week to a local dispensary and through custom orders. I've made an oral spritzer with therautic essential oils, CBD or THC in 2 flavours- Minty Fresh and Sour Lime. Plus 'RollerEssences', a topical therapeutic oil blend with CBD in 3 aromas- Relieve, Revive, Restore. Check out my recent addition of  wellness products on my website here to see what I'm offering.
May healing, love and vital life force be with you!